Information about
living in
Groningen
Almost everything you need to know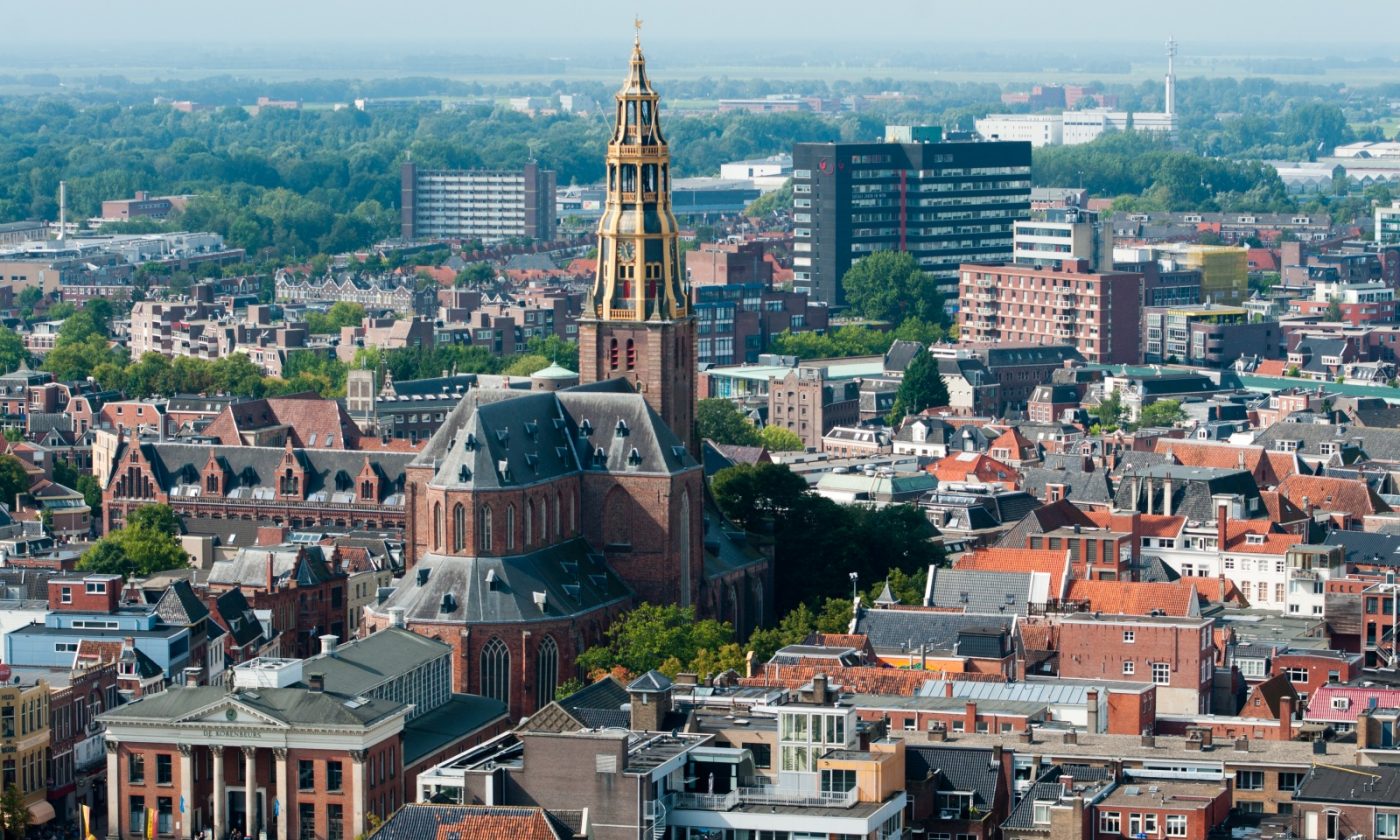 Haven't found a
home yet?
We strongly advice you not to come to Groningen without a signed rental agreement. Most housing is available by February 2024 only.
Top 3 most asked
questions
Can I live on the campus
Dutch universities do not have a tradition for on-campus housing. In Groningen, the entire city is your campus. Students, both national and international, live in student houses in the city center or around the city center.
More information about the campus can be found here.
Does the university have their own dorms?
No, the RUG and Hanze have no dorms. Students have to find their own accommodation by themselves. For internationals, there is also the SSH, which provides accommodation for international students only.
More information can be found here.
When should I start looking for a house or room?
The demand for student housing is high in popular student cities like Groningen. Therefore, you should start looking for accommodation months before you arrive, preferably 3-4 months.
More information can be found here.