Information about
living in
Groningen
Almost everything you need to know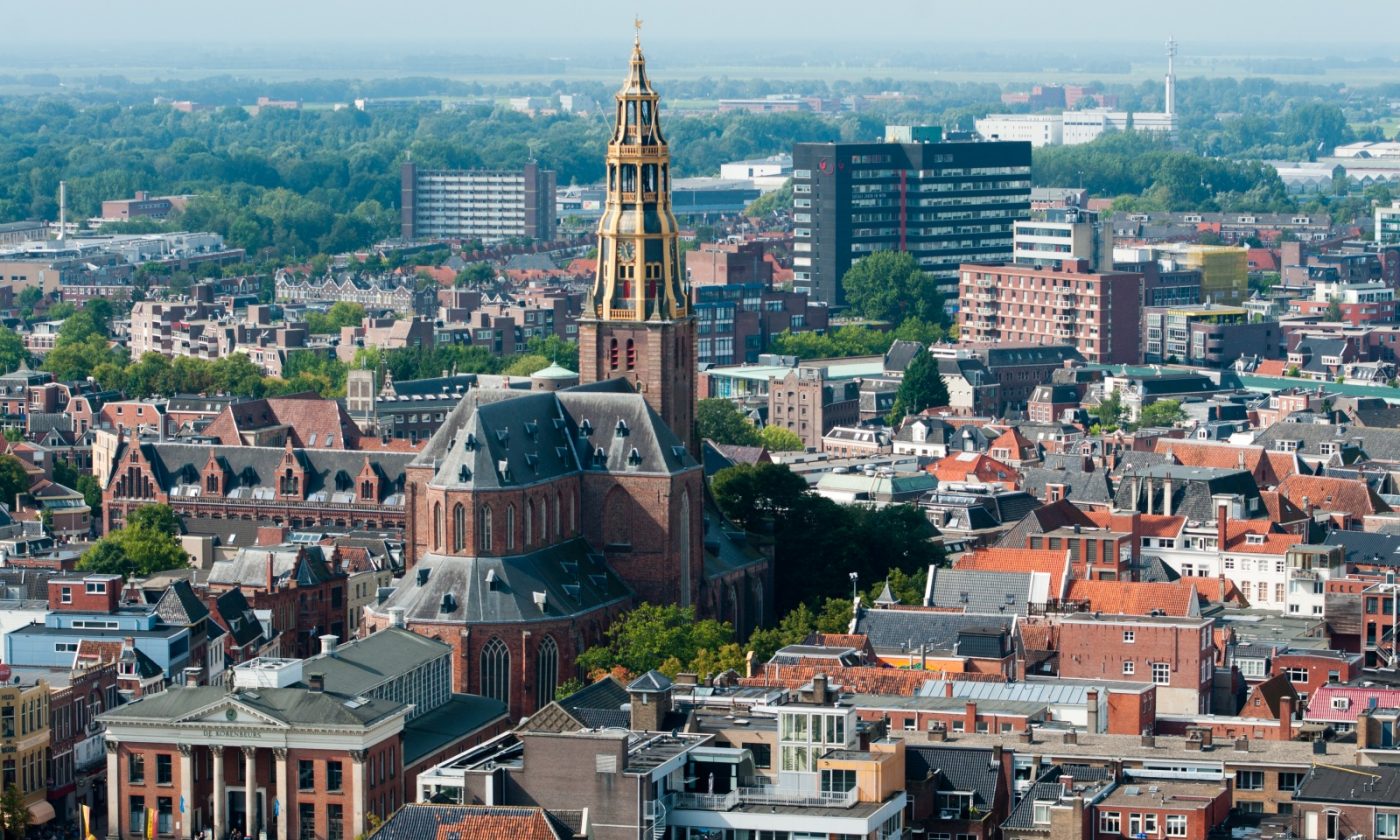 Haven't found a
home yet?
Click on the link to find temporary housing options!
Top 3 most asked
questions
Can I live on the campus
Groningen doesn't have a student campus like many other city's have. Students live in student houses in the city center or around the city center.
More information about the campus can be found here.
Does the university have their own dorms?
No, the RUG and Hanze have no dorms. Students have to find their own accommodation. For internationals, there is also the SSH. They provide accommodations for internationals only.
More information can be found here.